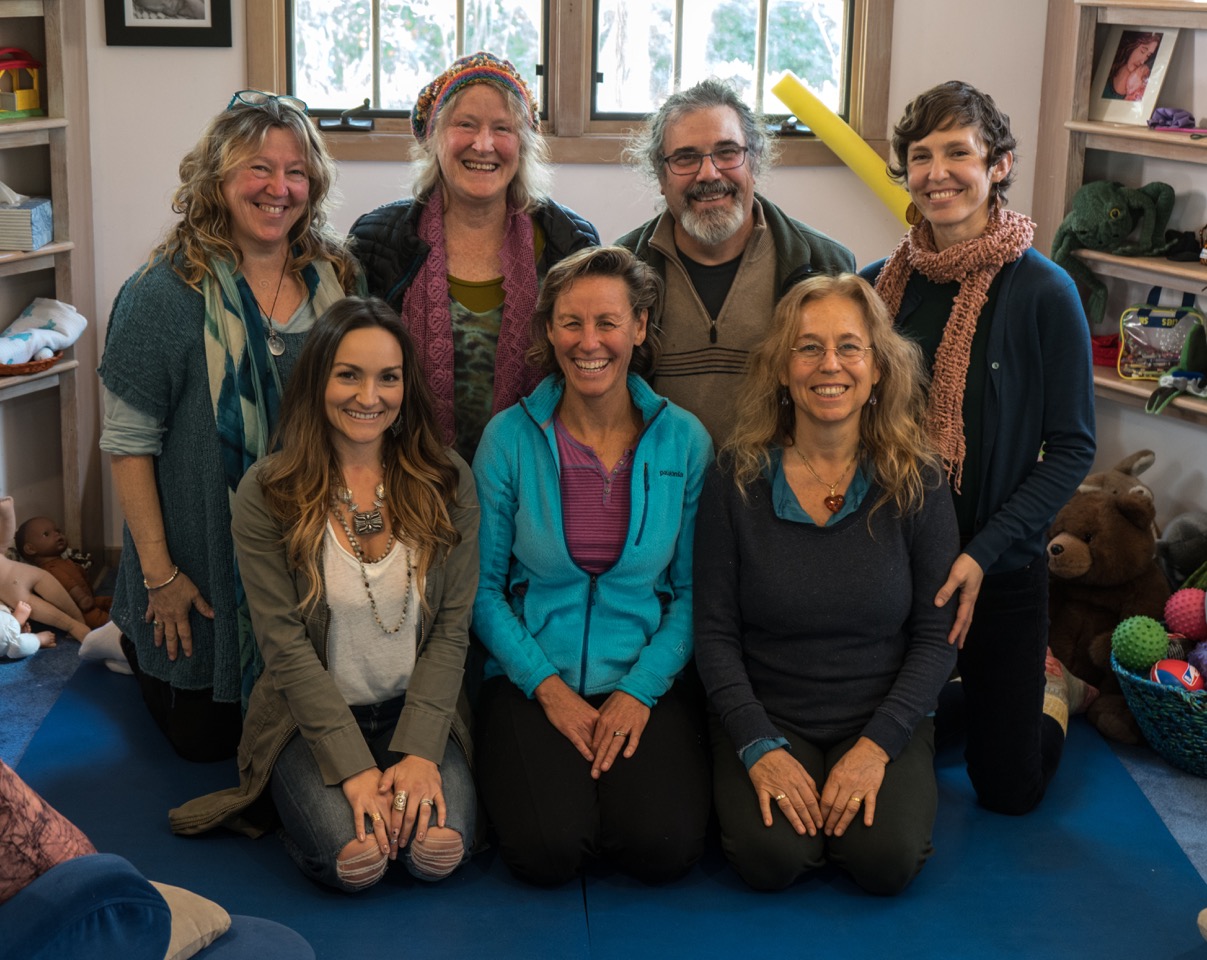 Raymond Castellino, D.C. (retired), R.P.P., R.P.E., RCST®, R.P.P.
Ray has been a pioneer in the field of prenatal and perinatal trauma resolution and since 1992. He is a founding board member of aTLC (Alliance for Transforming the Lives of Children), as well as a faculty member of the Santa Barbara Graduate Institute's Pre and Perinatal Psychology Master's and PhD programs and their Somatic Psychology PhD program. He has been a frequent presenter at the APPPAH (Association for Pre and Perinatal Psychology and Health), CSTA-NA (Craniosacral Therapy Association – North America) and APTA (American Polarity Therapy Association) national conferences.
He has developed and teaches a two-year Foundation Training course for healthcare professionals. Since 1994, he has taught eight Foundation Trainings including six in Santa Barbara, one in England and one in Switzerland. He also facilitates small group Process Workshops for professionals and offers clinical supervision and advanced courses for graduates of his Foundation Training. All the facilitators in BEBA are graduates of his Foundation Training and have taken and assisted numerous process workshops and an additional Foundation Training. They are also all craniosacral therapists.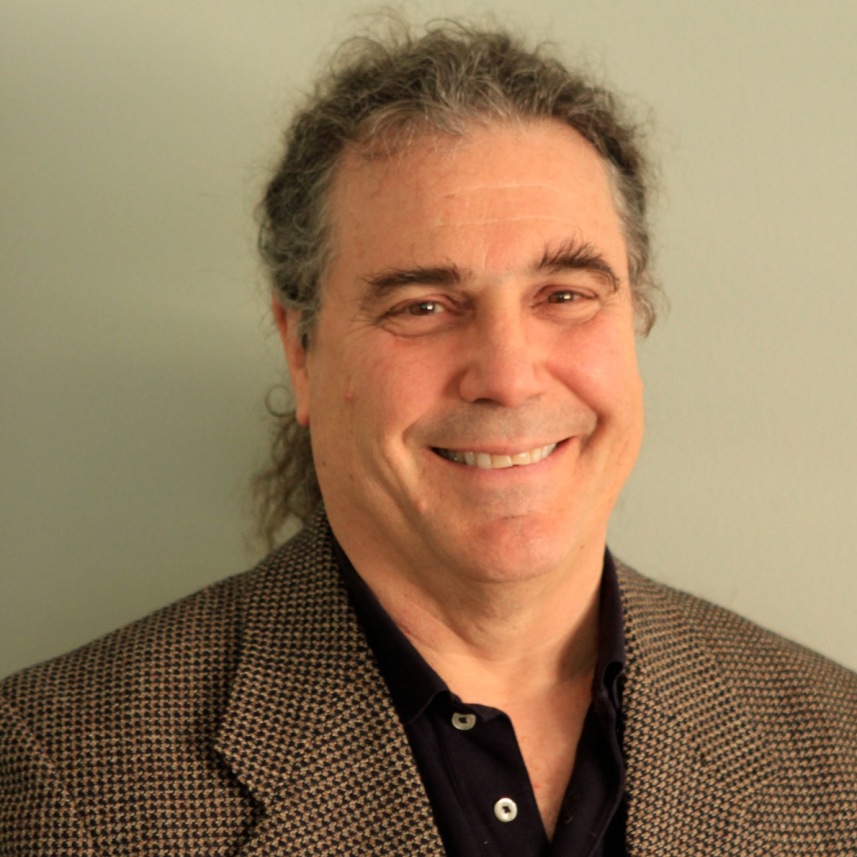 Tara Blasco, Ph.D., RCST®
Tara has a Ph.D in prenatal and perinatal psychology from the Santa Barbara Graduate Institute, and has worked at the BEBA clinic since 2001. Currently she is the co-director of the Beba clinic together with Ray Castellino and works as a facilitator at the Santa Barbara and Ojai BEBA clinics. She is a certified craniosacral therapist. She is an experienced facilitator of process workshops for adults. She co-teaches Dr. Castellino's Foundation Training in Spain and in the US together with Ray Castellino and Mary Jackson. She is the co-director of the non profit organization Global Resource Alliance dedicated to the alleviation of poverty and disease, and supporting communities in the Mara region of Tanzania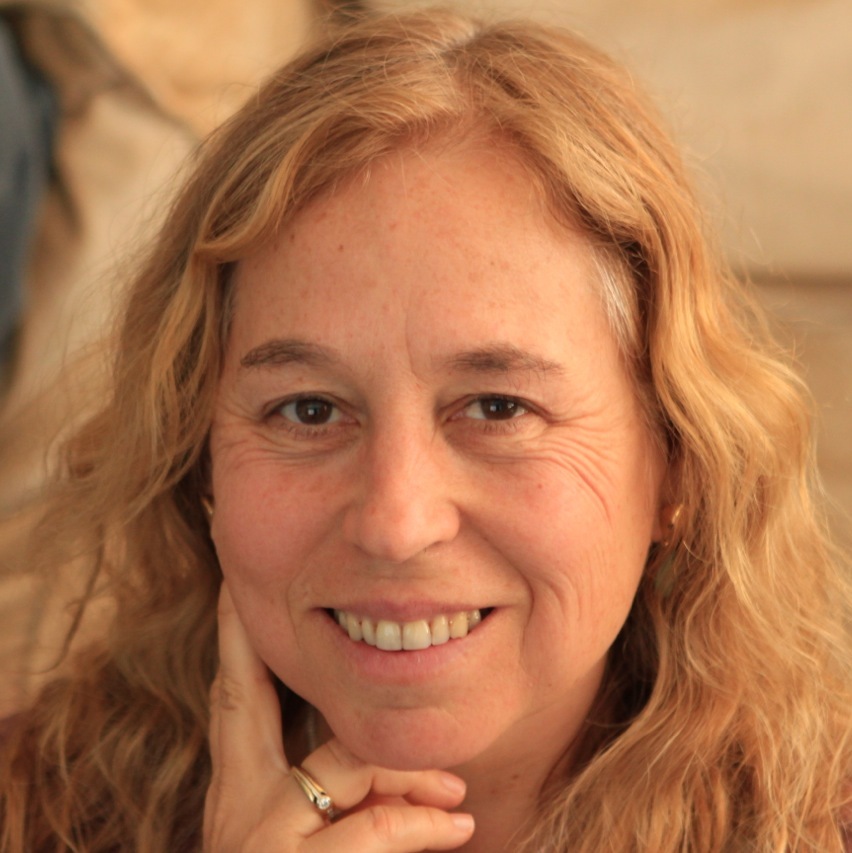 Mary Jackson, President
Mary Jackson, LM, RN, RCST® became a home birth Midwife in 1975. She has attended over 2000 births in the Santa Barbara, Ventura, and Ojai, California areas. She has incorporated the 2 year Craniosacral training and the 2 year Castellino Prenatal and Birth Training into her midwifery practice.
She is participating in cutting edge research about imprints that occur around the time of conception, pregnancy and birth and how they affect us throughout the rest of our lives and what it takes to heal from challenges in these experiences.
Mary currently co-facilitates the 2-year Castellino Prenatal and Birth Foundation training with Ray Castellino. She also works with him with families and adults through About Connections.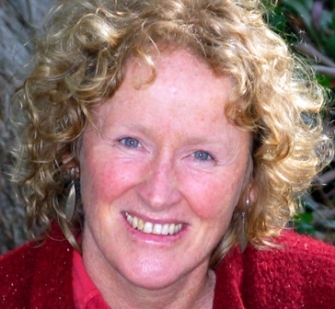 Vicki Diloia, Secretary
Vicki is a birth activist and educator. A Mom to four children and grandmother to two. Married to husband Anthony, for an adventurous 33 years. She's currently a Council Circle Facilitator and a Santa Barbara ICAN chapter co-leader. She became involved in the political side of birth after an unexpected c-section, then had her last two children in joyful home births. She's been educating herself and supporting all she can about birth and is currently enjoying discovering more of the pre/perinatal psychological and spiritual aspects through APPPAH. Vicki's family has greatly benefited by working with BEBA several years ago and she's very happy to be involved again. She really loves wilderness adventures, too.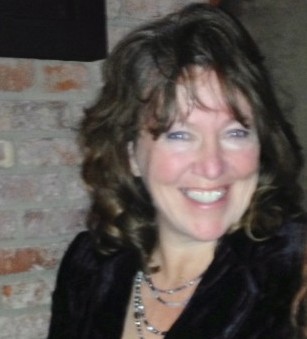 Alexis Baxley, Treasurer
Alexis Baxley is a mother of two in Oxnard Shores, CA with a background in marketing and graphic design. She fell in love with home birth and working with midwives and has a passion for supporting and encouraging other mothers.
After she had her daughter, she founded Labor of Love, a jewelry and crafting company focused on supporting laboring women, and reminding them of their strength during childbirth.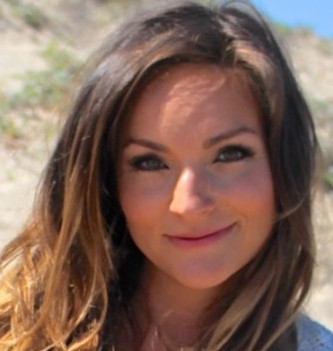 Moriah Whoolilurie, LM, CPM
Moriah Whoolilurie LM, CPM. has been supporting families in childbirth since 1996, and has been licensed as a midwife through the CA Medical Board since 2011. Moriah became certified as a massage therapist in 1998, and completed her craniosacral training in 2008. Moriah is both personally and professionally passionate about Pre- and Perinatal Psychology. Together she, her husband John and their two young children have been receiving support through the local BEBA clinics since 2012. She recently completed the one-year 'Body Into Being' somatic trauma integration training with Ray Castellino and Anna Chitty, and as of May 2016 is participating in the two and a half year Castellino Pre- and Perinatal Foundation Training.