Raymond Castellino, D.C. (retired), R.P.P., R.P.E., RCST®, R.P.P. is
Co-founder and Co-Director
Ray has been a pioneer in the field of prenatal and perinatal trauma resolution and since 1992. He is a founding board member of aTLC (Alliance for Transforming the Lives of Children), as well as a faculty member of the Santa Barbara Graduate Institute's Pre and Perinatal Psychology Master's and PhD programs and their Somatic Psychology PhD program. He has been a frequent presenter at the APPPAH (Association for Pre and Perinatal Psychology and Health), CSTA-NA (Craniosacral Therapy Association – North America) and APTA (American Polarity Therapy Association) national conferences.
He has developed and teaches a two-year Foundation Training course for healthcare professionals. Since 1994, he has taught eight Foundation Trainings including six in Santa Barbara, one in England and one in Switzerland. He also facilitates small group Process Workshops for professionals and offers clinical supervision and advanced courses for graduates of his Foundation Training. All the facilitators in BEBA are graduates of his Foundation Training and have taken and assisted numerous process workshops and an additional Foundation Training. They are also all craniosacral therapists.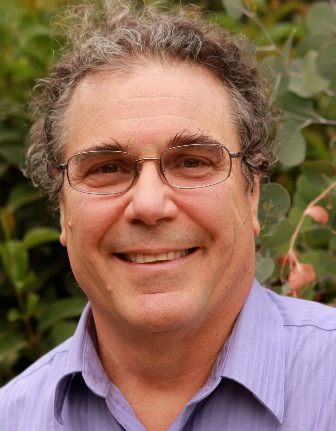 Tara Blasco, Ph.D., RCST®
Facilitator and Co-Director
Tara has a Ph.D in prenatal and perinatal psychology from the Santa Barbara Graduate Institute, and has worked at the BEBA clinic since 2001. Currently she is the co-director of the Beba clinic together with Ray Castellino and works as a facilitator at the Santa Barbara and Ojai BEBA clinics. She is a certified craniosacral therapist. She is an experienced facilitator of process workshops for adults. She co-teaches Dr. Castellino's Foundation Training in Spain and in the US together with Ray Castellino and Mary Jackson. She is the co-director of the non profit organization Global Resource Alliance dedicated to the alleviation of poverty and disease, and supporting communities in the Mara region of Tanzania.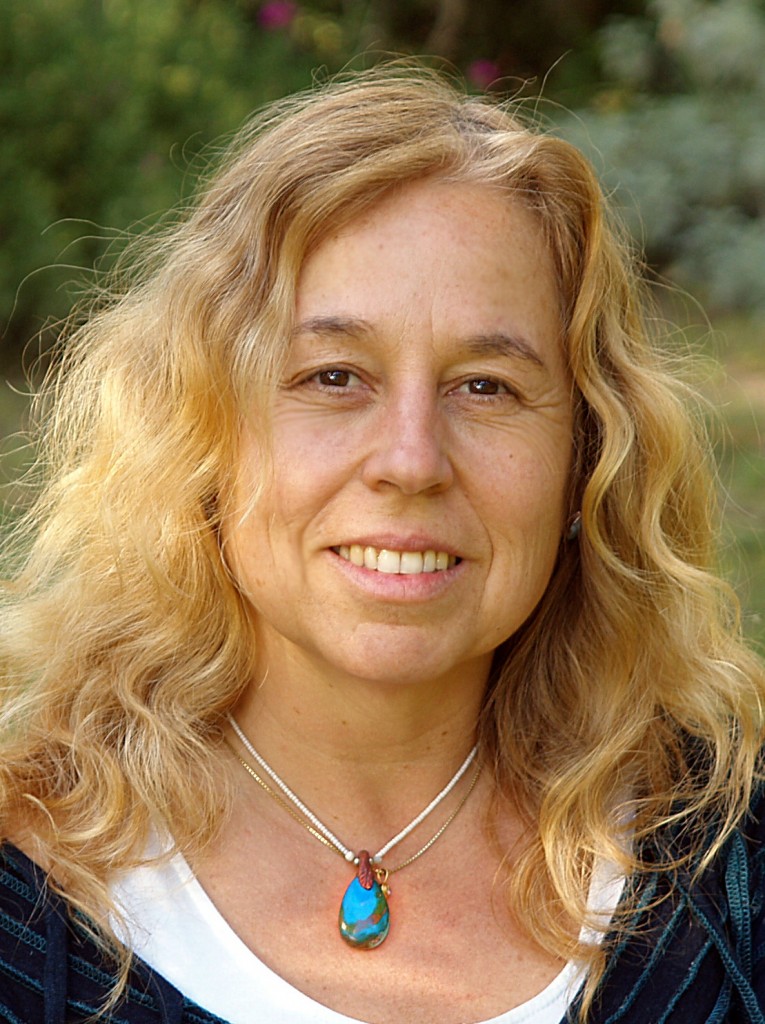 Frank Carbone
Pre and Peri-Natal Therapist & Womb Continuum Process Workshop Facilitator
Frank has worked at BEBA family clinics for 5 1/2 years as a Videographer assistant and co-facilitator working with families, mothers and children. Frank is Ray Castellino's personal assistant and has assisted over 50 Womb Surround Process Workshops worldwide. He is an authorized Continuum Teacher and advanced Wellsprings Practitioner with over 14 years of study with Emilie Conrad.Frank has created Womb Continuum Process Workshops using Continuum and The Womb Surround Process. Frank is also a Singer and a Songwriter,DJ,and a Gyrotonic Instructor. Frank grew up in NYC,and currently lives in Ojai,CA.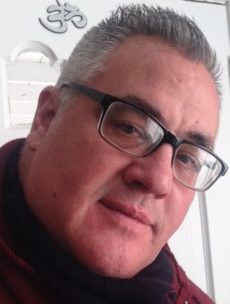 Amy Joy Bakken
Bookkeeper/Administrative Assistant
Amy Joy provides part time administrative, bookkeeping, web and fundraising services to BEBA in addition to her full time position for a local water district. She graduated with Honors from Santa Barbara City College in May 2015 with two AA degrees in Accounting and Business Administration. She has been working at BEBA since July 2014. She was born and raised in the Ojai Valley, now lives in Oak View with her husband and daughter, and enjoys writing and photography.
Contact Amy Joy for billing issues, scheduling and general questions.
Email: email4beba@gmail.com
Videographers: Videographers are students of the Castellino Foundation Training, students from the Santa Barbara Graduate Institute's Santa Barbara Graduate Institute's Prenatal and Perinatal Psychology Program, and/or healthcare professionals who are approved by Dr. Castellino. Many of them are practicing health care professionals with years of clinical experience.