Dear Friends,
Amazing new discoveries in the field of infant and prenatal health and psychology are galvanizing the healthcare community. Contemporary psychology textbooks, Cambridge educated doctors, professors at UCLA and countless researchers around the world are all focusing excitedly on these new findings, and not a moment too soon. Studies are showing that what happens to babies before, during and immediately after birth has profound effects on them – and the society in which they live. All too often, these early experiences are traumatic and result in problems that manifest in different ways at different ages. Unfortunately, many parents do not detect the problems within their families until their children reach school age. When they finally seek help, the early traumatic effects are deeply entrenched in perception, belief, behavior and their children's physiology. In such an environment, children – and their families – live in crisis throughout our country and throughout the world.
In my own experiences as a health care professional, working in chiropractic, craniosacral therapy, energetic approaches to bodywork and prenatal and perinatal psychology, I have seen first hand the effects that unresolved early trauma has on the lives of adults and children. It is clear to me that early imprinting sets the tone for how each of us leads our lives. It is also clear that the earlier we address and process early traumas, the more productive, joyful and healthy our lives can be.
BEBA (Building and Enhancing Bonding and Attachment) is at the forefront of a new field in the healing arts called prenatal and birth therapy. The work we do with families is based on a baby/child-centered approach that brings together the best of body-oriented therapies and pre- and perinatal psychology. This is one of the few clinics in the world that develops approaches for preventing and healing the effects of early wounding and applies this model in work with babies, children and families.
BEBA is devoted to the premise that every one of us deserves a healthy, supportive and loving home life. We believe that bonding within the family provides us with the foundation we need to grow into strong, vibrant, compassionate human beings.
BEBA provides building blocks for healthy children, healthy families, and a healthier society. I invite you to explore this website and hope you can find a place for BEBA in your life.
Sincerely,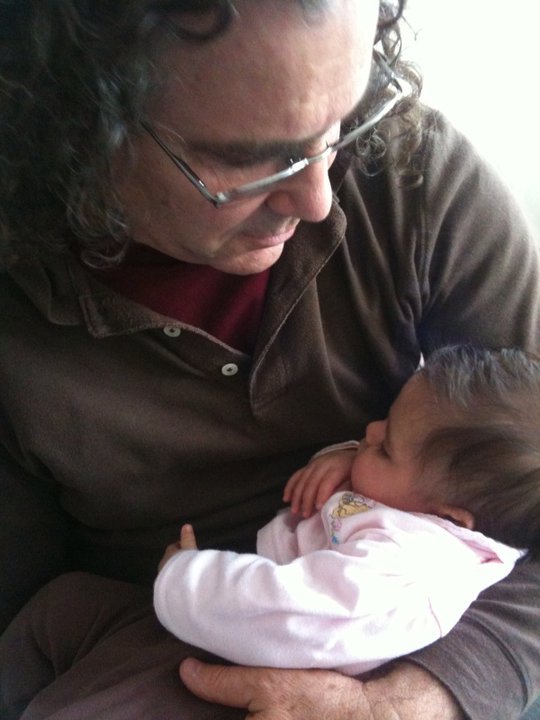 Raymond Castellino, D.C., R.P.P., R.P.E., RCST®
Cofounder and Clinical Director of BEBA